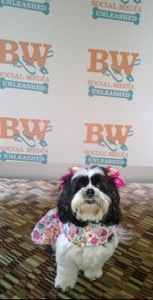 Hi everybody!
Friday night at BarkWorld is so much fun!
It is a bunch of pawties all under one roof. Each company that participated had their own room. They got to pick their food,decorate & have an activity. We were bummed cause we thought we had missed everything. Mom had a very bad afternoon & had to spend hours replacing a phone. But hooray we didn't miss it. The girls from Rachael Rae Nutrish did a really great job on their Pawty!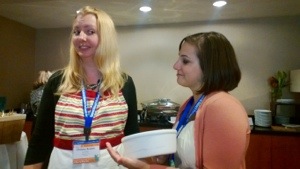 It was so much fun! Everyone got to decorate their own pottery dish. Moms & Dads got to play with the paint while us pups got to supervise. Pick paint color. How we wanted it to look .Ecectera.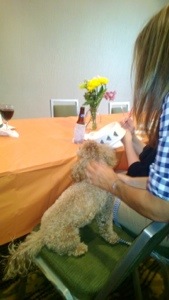 They had Nummies for peoples &pups. It was all very nice!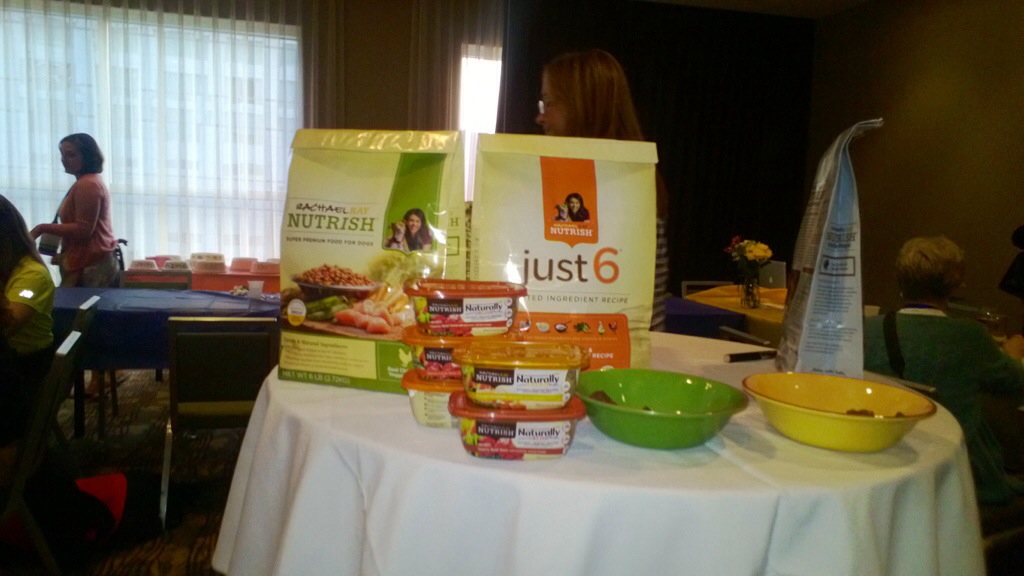 Everyone did such a good job on the dishes ! A photographer even had to take pictures.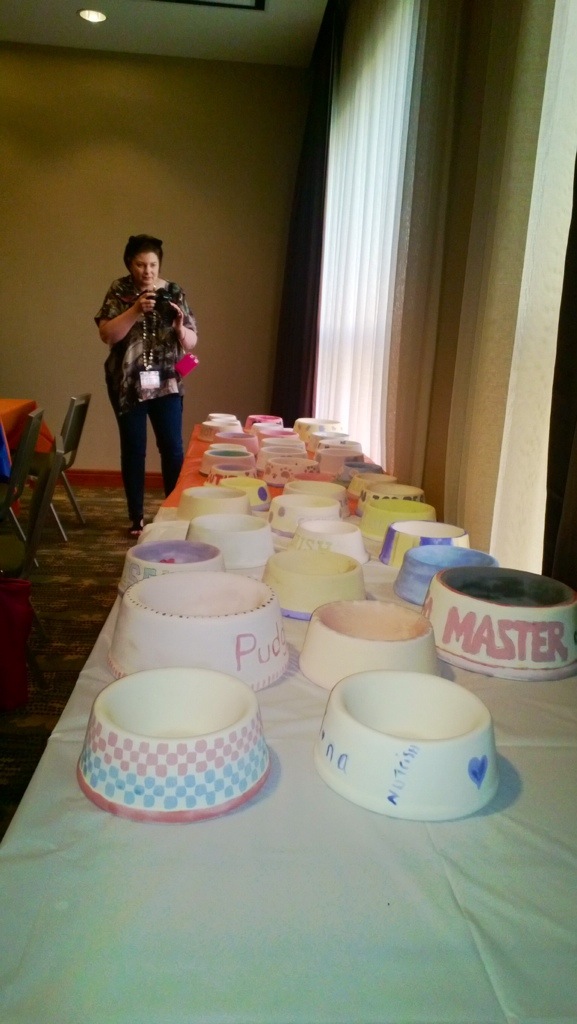 It was great fun ! No one wanted to leave. We all sat around & talked for hours.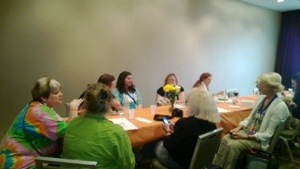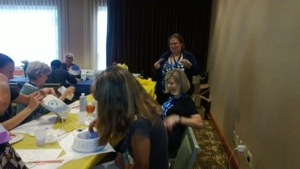 We had to leave our dishes cause they still had to be fired to set the glaze. I can't wait till I get mine!
The Nutrish girls are Furbulous!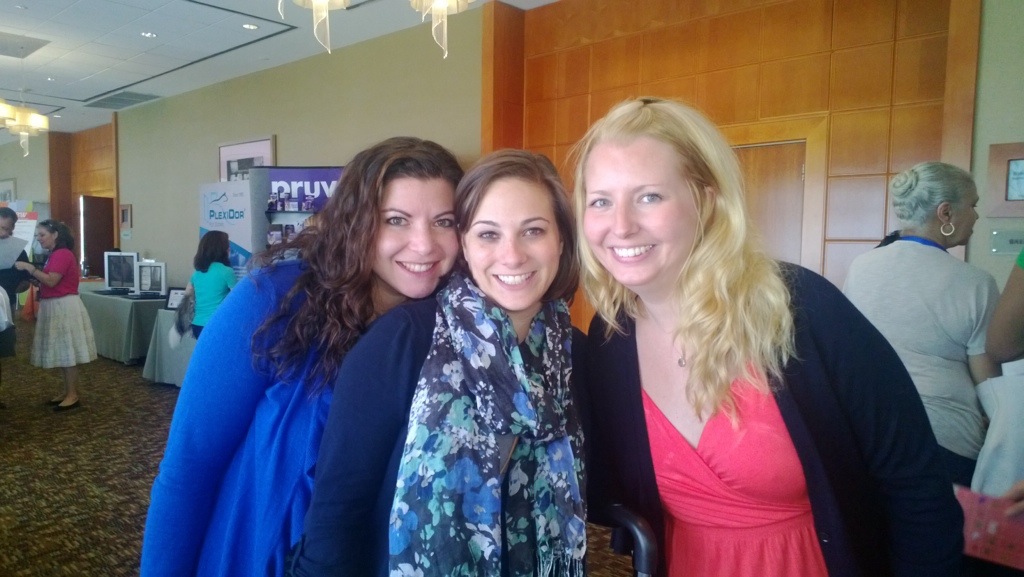 We had so much fun at Bark World 2013.
Do you blog & love Social media? Then definitely put it on your calendar for next year.
I promised a coupon from Nutrish after BarkWorld! So here it is.
http://bricks.coupons.com/Bstart.asp?o=113601&c=NT&p=ETIXCKOV
In the meantime, you can learn about Nutrish here: http://nutrish.rachaelray.com
Until next time!
Mahalo
Kona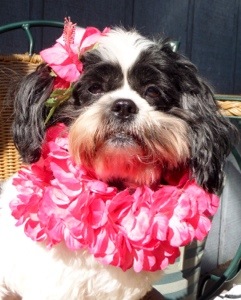 Disclosure: This post is sponsored by Rachael Ray Nutrish. All thoughts and opinions are my own. As always, thank you for reading and supporting our sponsors.