Hello!
I am Darth Vader!
The ruler of the Empire! (house)
For today I have decided to take over this Blog.
The Force is strong with the weak minded. Kona, She may think she is the Queen of the Ewoks but for today the Empire will be taking over.
Kona's , Jedi mind tricks hold no power against the Dark (Fur) side.
I am announcing ! (my entrance music is now playing loudly in your head)
Rachael Ray launches Nutrish For Cats!
And now a word from the Emperor!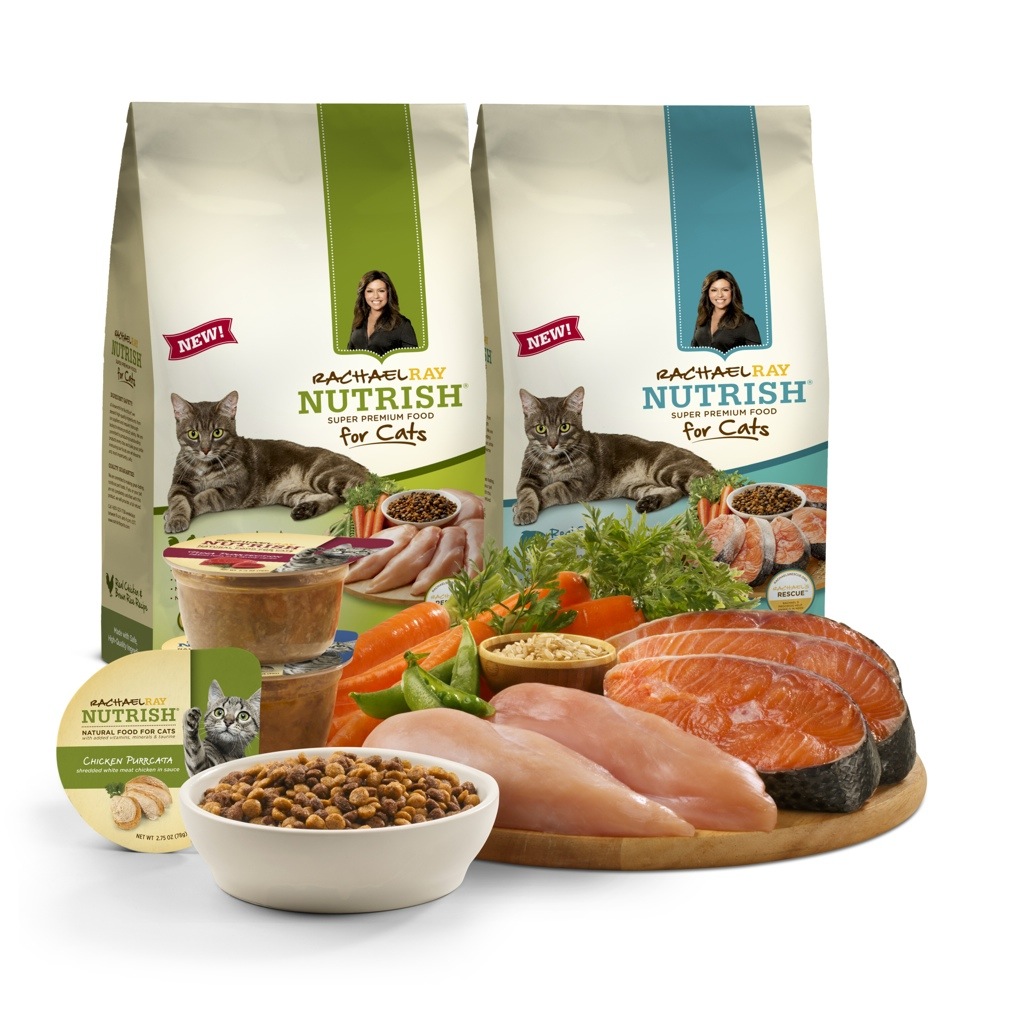 Natural Dry Cat Food
Real chicken or salmon is always the number one ingredient in every bag of Rachael Ray Nutrish® for Cats. There's no ground corn, wheat or soy. And there's never any by-products artificial flavors or artificial preservatives. Just wholesome whole grains and veggies plus the vitamins, minerals and taurine your cat needs to be healthy and happy.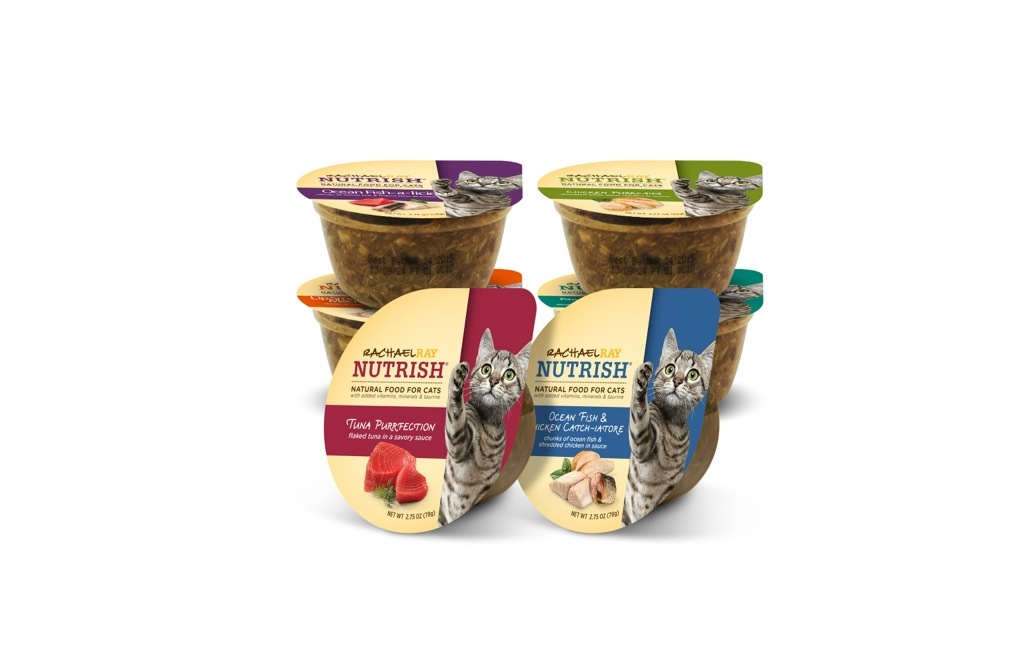 Natural Wet Cat Food
Inspired by recipes from Rachael's kitchen, these delicious recipes are made with simple, natural ingredients like real chicken or fish. There's no grains or anything artificial either — just essential vitamins and minerals for a tasty food your cat will love.
Rachael Ray Nutrish for Cats is available where you shop for your family's groceries.
http://nutrish.rachaelray.com/where-to-buy-nutrish
We are going to take over this powerful positive force bowl by delicious bowl. Send your Storm Troopers to "Switch to Nutrish" to collect their bounty in discount coupons.http://nutrish.rachaelray.com/switchto
The force is strong with Rachael Ray!
Working with a team of pet nutrition experts, Rachael Ray created Nutrish Super Premium Food and Treats for dogs and cats. Made with simple, wholesome ingredients like real meat, Nutrish foods are inspired by tasty recipes from Rachael's kitchen. Nutrish contains no by-products, fillers, or junk ingredients. Plus, Rachael's proceeds help animals in need.
Rachael's Rescue was created for all of the forgotten pets — the ones that might not have someone who loves them as much as you love your pet. To date, proceeds from sales of Nutrish have gone toward food, medical supplies and treatments for animals in need. Many more shelters around the country need help, and through Rachael's Rescue, together we can make a difference in the lives of many four-legged friends. Thus far, Rachael's Rescue has donated more than $6 million to pets in need.
My last order for you & your Storm Troopers is to look in your Sunday paper. There is an extra bounty of coupons for your shopping needs.
May the Dark Fur Side be with you!
Darth Vader
My exit music now playing in your head!
This post is sponsored by Nutrish. I am being compensated for spreading the word about Nutrish for Cats. Kona's Corner only shares news we support.