Hi everyone!
We have had quite the Summer. Traveling all the time. I am even writing this on the airplane. I should have been doing this all along. I can't believe October is almost over. Halloween is in just a couple of days. I hope you have your costume all picked out. It will be fun to see what everyone comes up with.
We have fun dressing up. I really like going as an Ewok. Mom made me the tunic just like the movie.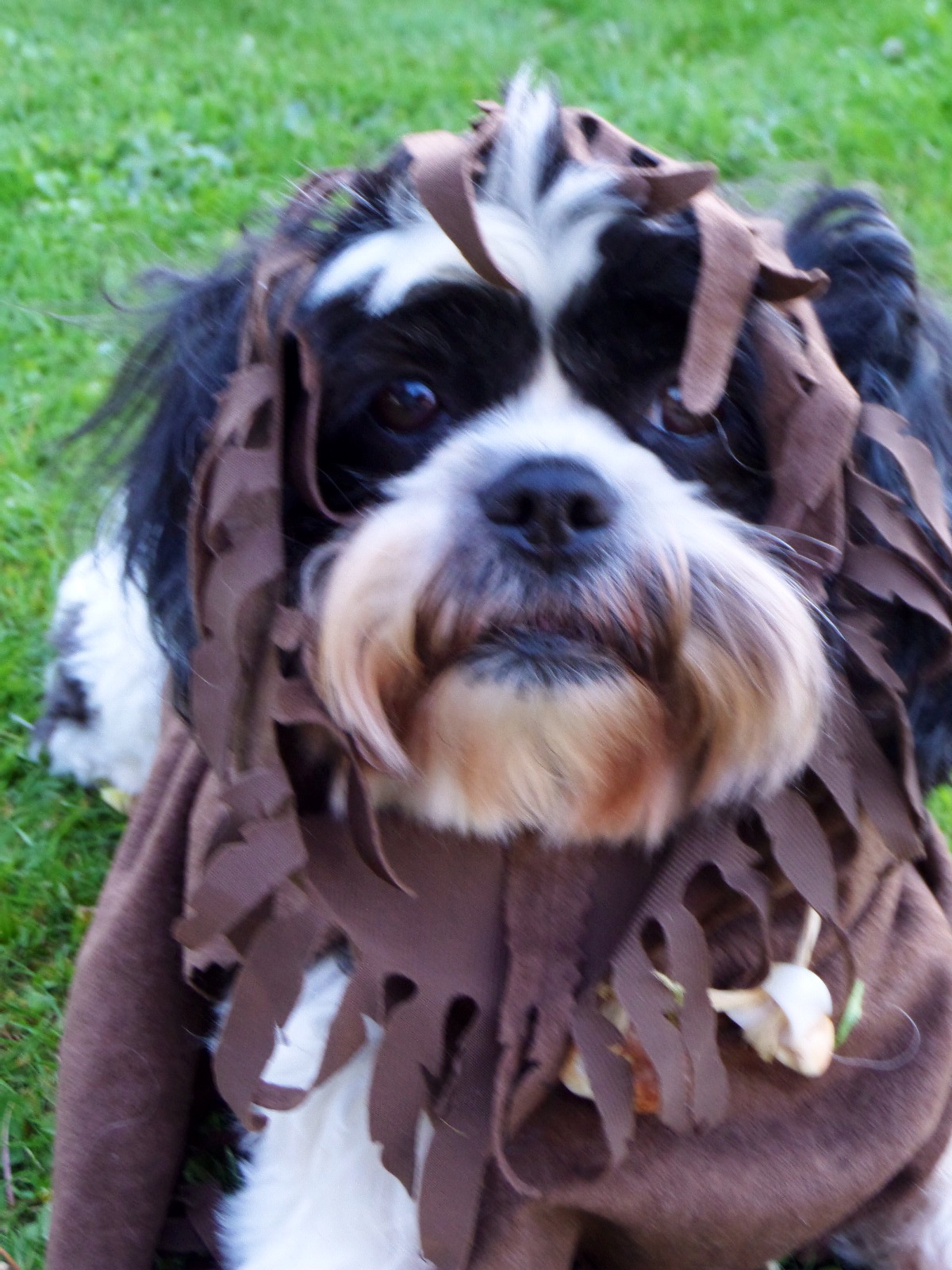 Darth Vader even gets into the spirit of things being a black cat & all . He says it is his holiday for sure. Mom tried putting a Vampire costume on him but that didn't go over at all. He will leave on his tie that has Imperial symbols on it . He says he doesn't need a costume because he is "Darth Vader" his entrance music is now playing.
Last year Mom went all out. She even dressed up. We sure had fun! I was Moms walking handbag .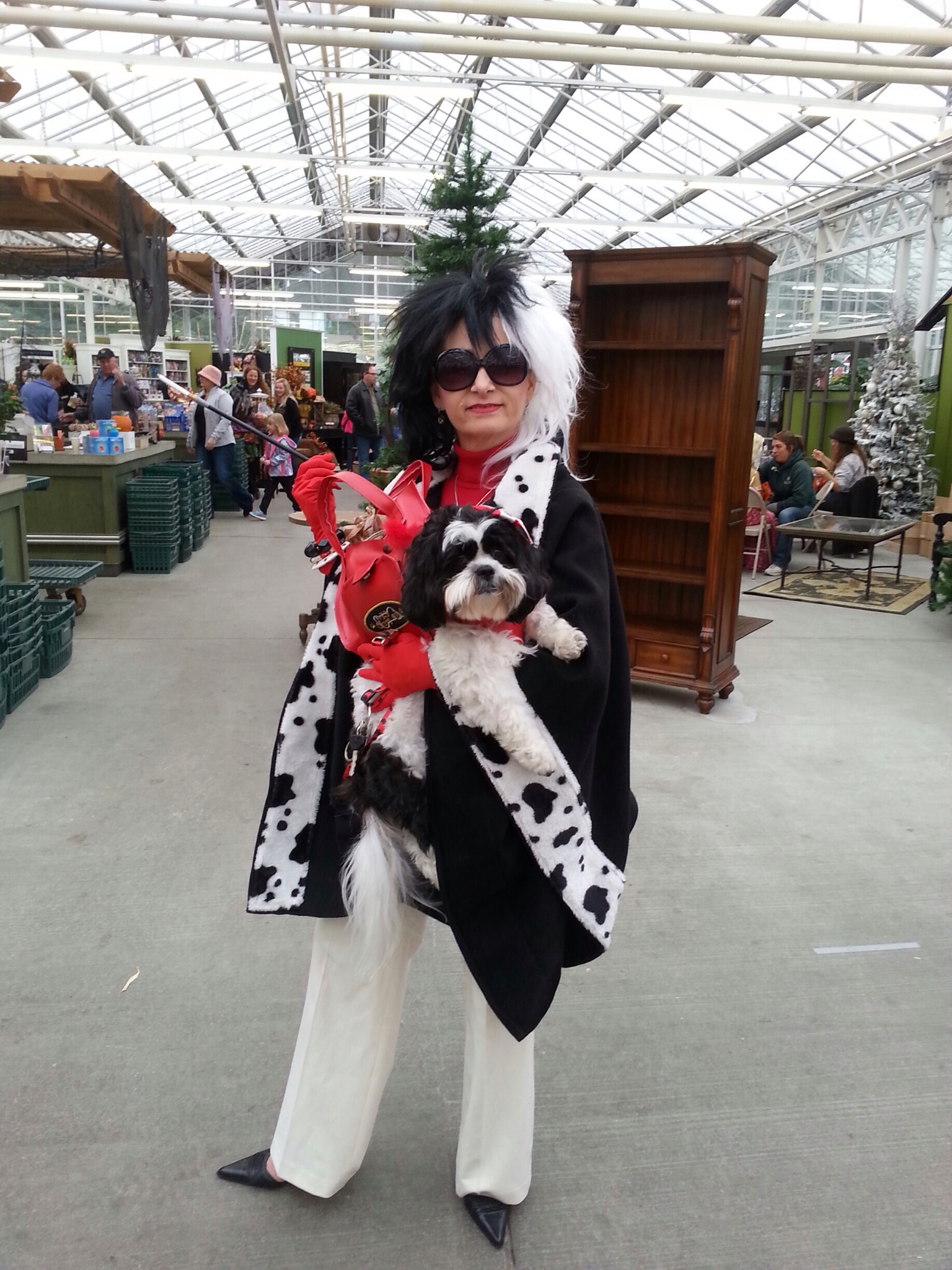 This year I am going as the best fan of the Champion Seahawks.
The 12th Pup! You can even follow me on Twitter. @12thpup
I need to decide which I will be. A cheerleader or player. Which one do you like best?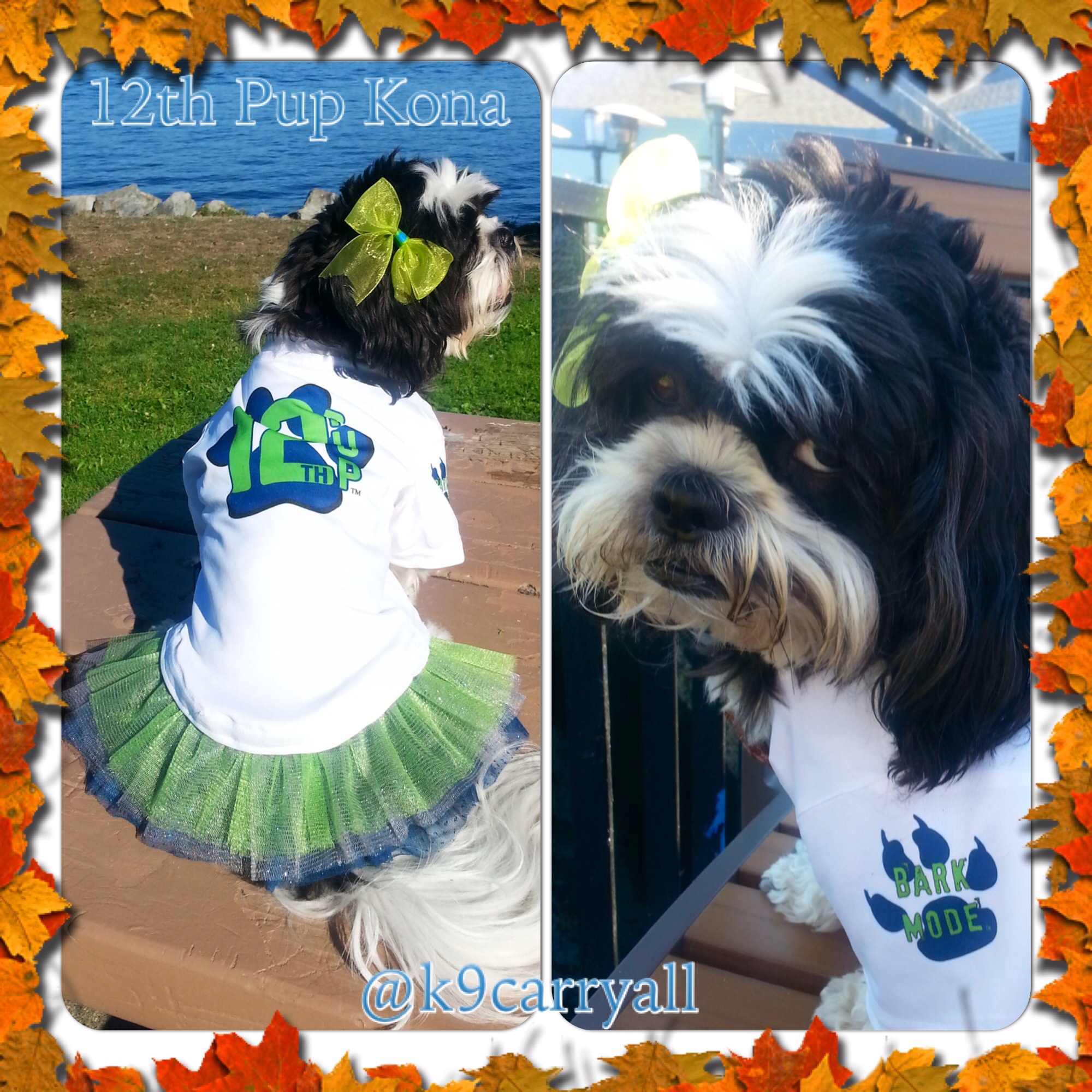 I do like my Bark mode face! Dad calls it stink face.
Happy Howllaween everyone!
Smooches !
Kona
http://www.konascorner.com/?utm_source=blog&utm_medium=October%20Post&utm_content=konascorner&utm_campaign=conferences
This is a Sponsored post. #Nutrish All opinions are of Kona's Corner.