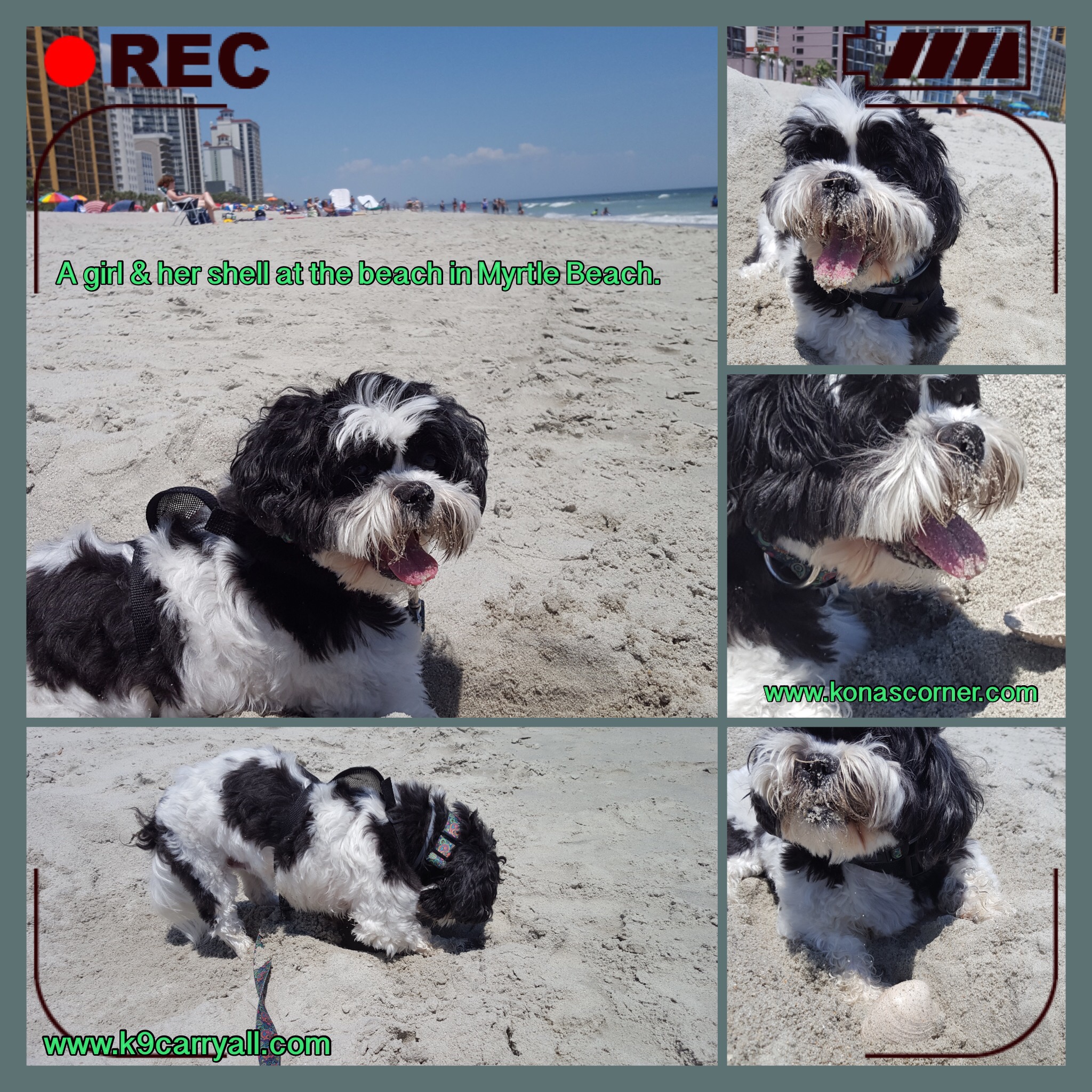 Hi All!
I had such fun on our big trip. One of our stops was the beach in Myrtle Beach SC. I wanted to stay all the time on the beach.
It was very warm so I would dig a trench for my shell. I found if I dug it deep enough I could lay down in it & keep nice & cool.
Mom tried to keep me from eating any sand but when I pick up my shell I do get sand with it. It is fun to have it all on my nose.
Myrtle Beach is very pup friendly! There are some rules to follow.
May 1 – Labor Day. Pups are allowed on the beach before 10 AM & after 5 PM
The day after Labor Day – April 30. Pups can go anytime! Raise a WooF!
We came to Myrtle Beach for the BlogPaws Conerence. More on that soon.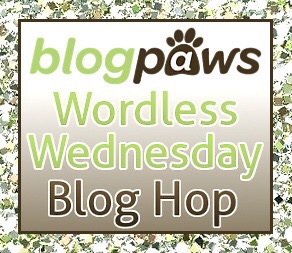 Mahalo everyone!
Kona sending smooches your way!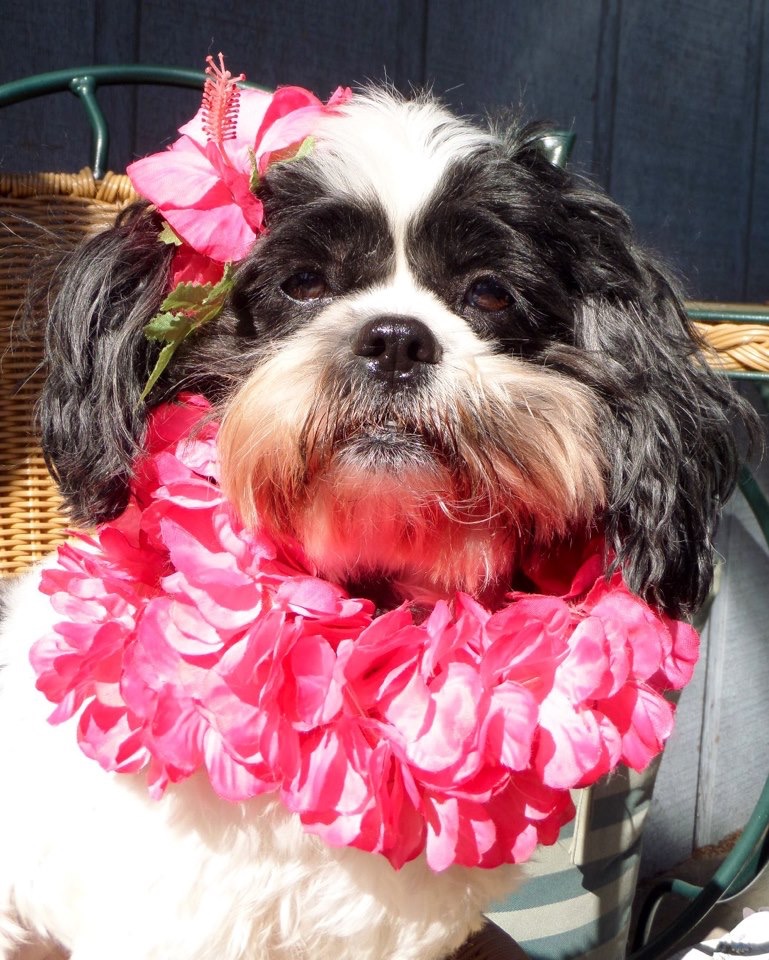 O