Hi everyone!
October is almost finished but I wanted to tell you about a great promotion that is happening at the Unleashed at PETCO stores.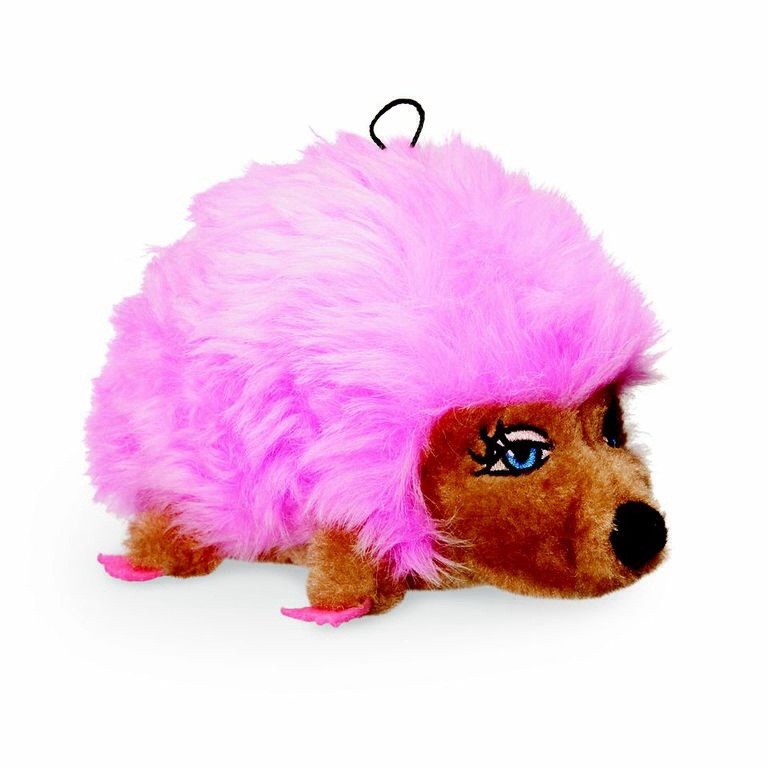 Isn't this hedgehog the cutest thing!
During the month of October,100% of the proceeds from the sales of the Kyjen Breast Cancer Hedgehog Toy for Dogs will be donated to the Susan G.Komen Foundation. This cute,cuddly,pink and plush toy is a fetchable pal for us pups and if you aren't careful your Mom may snitch it.
To find out where the closest Unleashed by Petco is near you . Please check out their website. www.unleashedbypetco.com.
It is really terrific to be able to help with this great cause!
Have a great day!
Woofs & Wags
Kona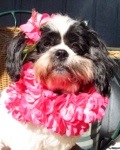 This post is my own opinion and not a paid post.